Pell City Public Library offers programming for all all ages — which is both entertaining and informative. Save the dates and join us!
Tuesday, November 7th~ 4:30 p.m. – Teen Tuesday! Rock Painting, food, and fun! Get your creativity going! Plenty of food and fun for all!
Wednesday, November 8th, 15th, and 29th~ 4:30 p.m.- Girls Who Code Training Class. (Must have registered on 9/13/17 at intro meeting to attend.)
Thursday, November 9th~ 12:00 p.m. – Mystery Book Club. Discussing: The President's Assassin by Brian Haig. Books available for check out in the library. New members always welcome!
Friday, November 10th~Veterans Day (Observed) – LIBRARY CLOSED. Thank you, Veterans for your unselfish service and sacrifice to ensure our freedom.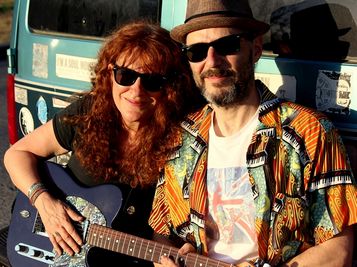 Wednesday, November 15th~ 12:00 p.m. – Wild & Wonderful Wednesday – a concert of Soulful Blues with the talented Debbie Bond and Rick Asherson.
Tuesday, November 21st~ 10:30 a.m. – Thanksgiving Story Time: "Turkey Hokey Pokey!"
Tuesdays @ 10:30 a.m. and Thursdays~ 5:00 p.m. – Story Times for Children. Join Miss Jordan for stories, activities and fun with friends!
Thursday, November 23rd and Friday, November 24th – LIBRARY CLOSED in observance of Thanksgiving.
Thursday, November 30th~ 5:00 p.m. – Library Guild Tree Lighting Ceremony.
Look for more activities each week . . . at your Pell City Public Library!
---